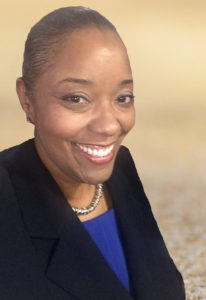 Dadra Driscoll
Silver Consultant
IATAN Accredited Agent
313-718-1789
Here are a few things I encourage you to do NOW to prepare you for success:
Welcome to the MMI Travel Team! This page will assist you in getting started and navigating the Evolution Travel System. It has a lot of valuable information so take notes and get started.
Your immediate upline (sponsor) will be there to assist you, but you also have numerous others that are available to assist you as well. Make note of the leaders listed here as we are your front line resources. Be patient, teachable and excited about your business and you will do well!
You will hear the phrase "Stay Connected" quite often because it is vital to your success that you get to know your partners, participate in company events and experience the culture of Evolution Travel. The more you know the easier it will be for you to share that experience and culture with your prospective clients, prospective business parters and your future team.
Your Evolution Travel Uplines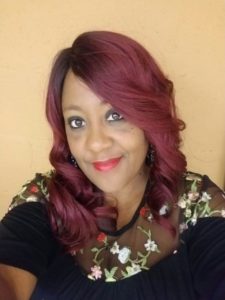 Lynn Huddleston
1 Star Platinum
Founders Council Member
IATAN Accredited Agent
$100K Earner
Founder of Team Resources
313-523-7113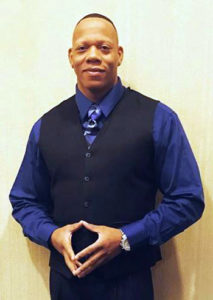 Frederick Howell
2 Star Double Platinum
Founders Council Member
Elite 8 Member
$250K Earner
Founder of C.H.O.I.C.E.S. Legacy
313-779-6660