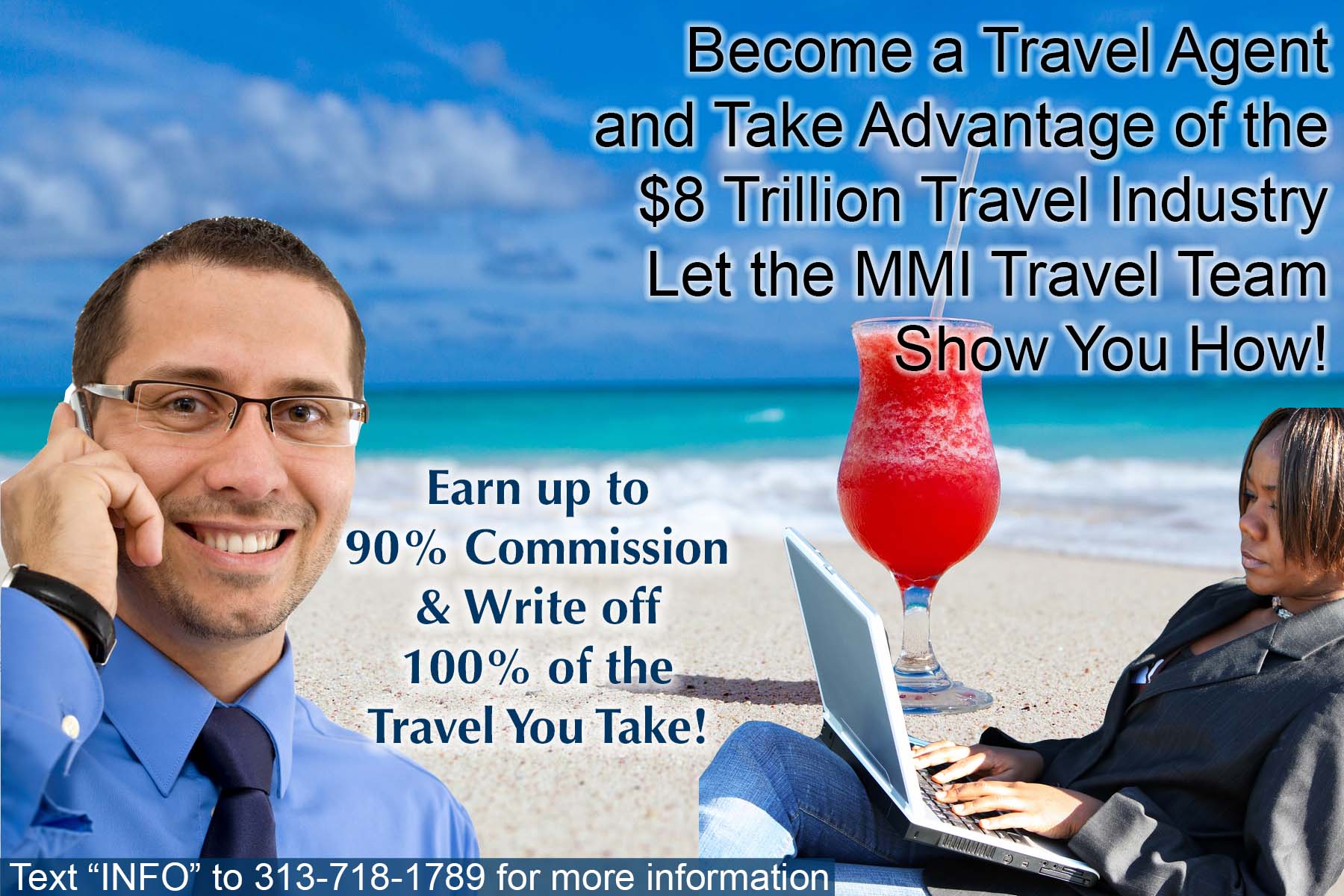 Become a Home-based Travel Agent in 3 Easy Steps:
Watch the information video below
Click on the "Join My Team" link to register (be sure to write down your ID # and password).
Text "Quick Start" to 313-718-1789 to begin your training!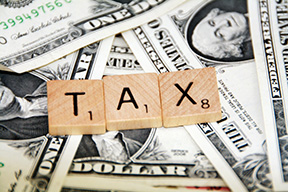 Are you considering starting a home-based business? Enjoy legal & ethical tax benefits by owning a business. Many tax breaks are given to home-based business owners. Take advantage of over 477 tax write-offs!